Clubs Listing for V.A.J.U. inc.
There are many good V.A.J.U. judo clubs in Melbourne and the greater Victorian regions. Please Find them listed below. If a club does not exist in your locality or region, please get in touch with us so we might assist you in finding one.
Melbourne
Shudokan Judo Academy
Brunswick Baptist Church Hall
503 Sydney Rd
Brunswick VIC 3056
(ph) TBA
(e) TBA
(w) TBA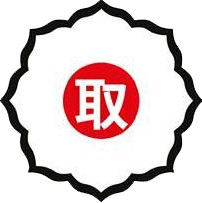 Tori Judo
178 High St
Prahran VIC 3181
(ph) 0433 323 446
(e) info@torijudo.com.au
(w) www.torijudo.com.au
(fb) facebook.com/torijudoaus

Yuki Judo
1 Boeing Rd
Strathmore Heights VIC 3041
(ph) 0448 514 104
(e) info@yukijudo.com.au
(w) www.yukijudo.com.au
(fb) facebook.com/yukijudoau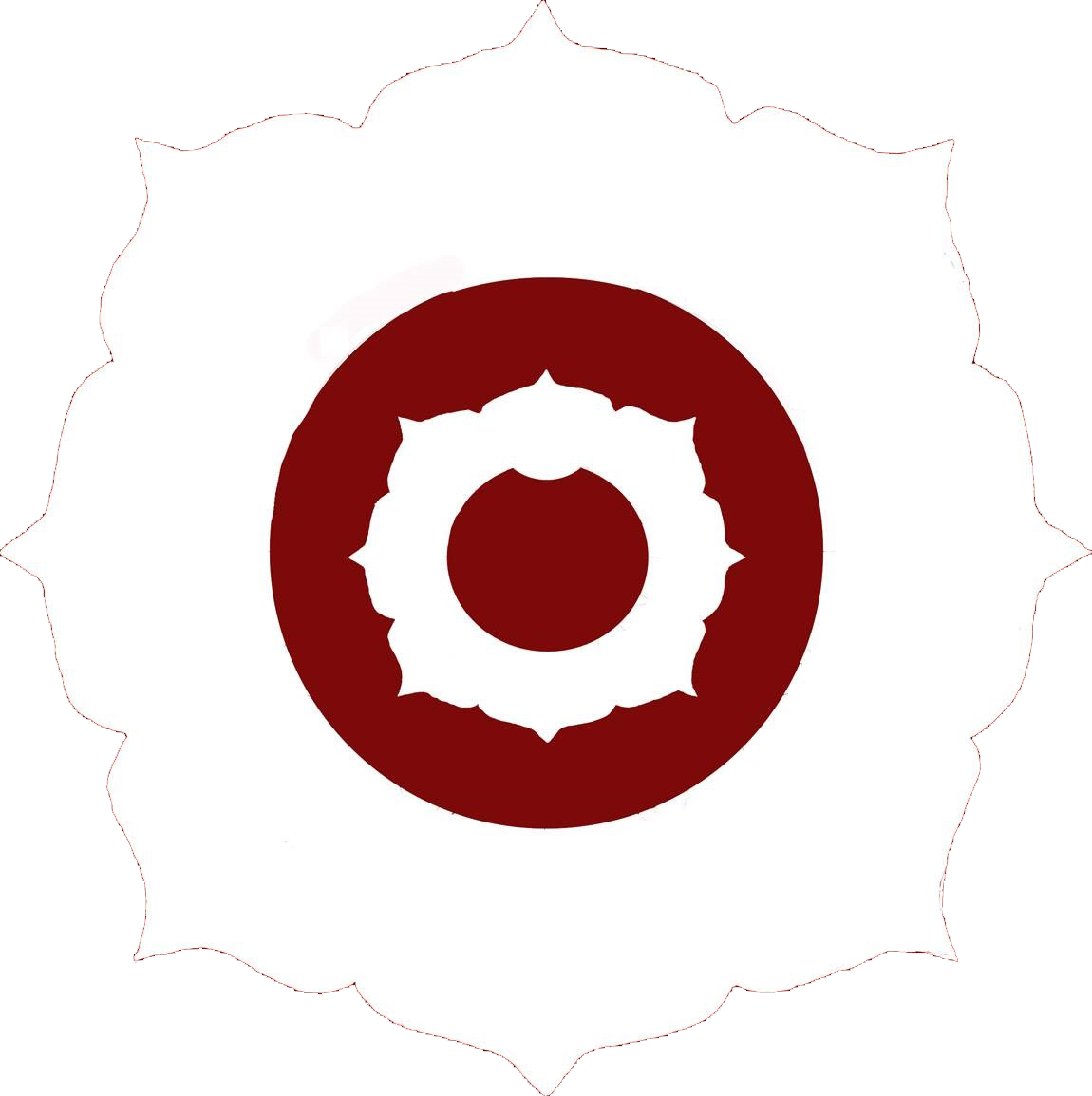 Zenyo Judo
Level 1, 96A Hoddle St
Abbotsford VIC 3067
(ph) 0402 663 743
(e) info@zenyojudo.com
(w) zenyojudo.com
(fb) facebook.com/zenyojudo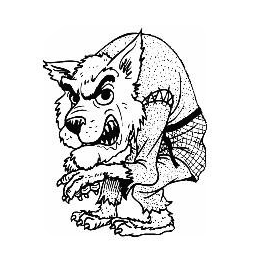 Sang Rok Judo Club
65 Fincher Street
Wonthaggi VIC 3995
(ph) +61 (03) 5672 2981
(m) 0417 383 186
(e) sangrokjudo@hotmail.com
(w) Sang-Rok Judo
Kaizen Martial Arts Judo Academy
Level 1 510 Ballan Road,
Wyndham Vale VIC 3024
(ph) 1300 308 304
(w) www.kaizenmartialartsaustralia.com
St Albans Youth Judo Club
Tin Shed 309A Main Road
St. Albans VIC 3021
(ph) 9366 4302
(w) St Albans Judo Club website
Idokan Judo
Unit 2/19 Export Rd
Craigiburn VIC 3084
(ph) 0403 800 089
(w) www.idokan.com
Regional
Budokwai Geelong
3 Victoria Street
Geelong VIC 3220
(m) 0429 338 475
About Judo
Benefits of Judo

Budo can improve mental attitude and social skills.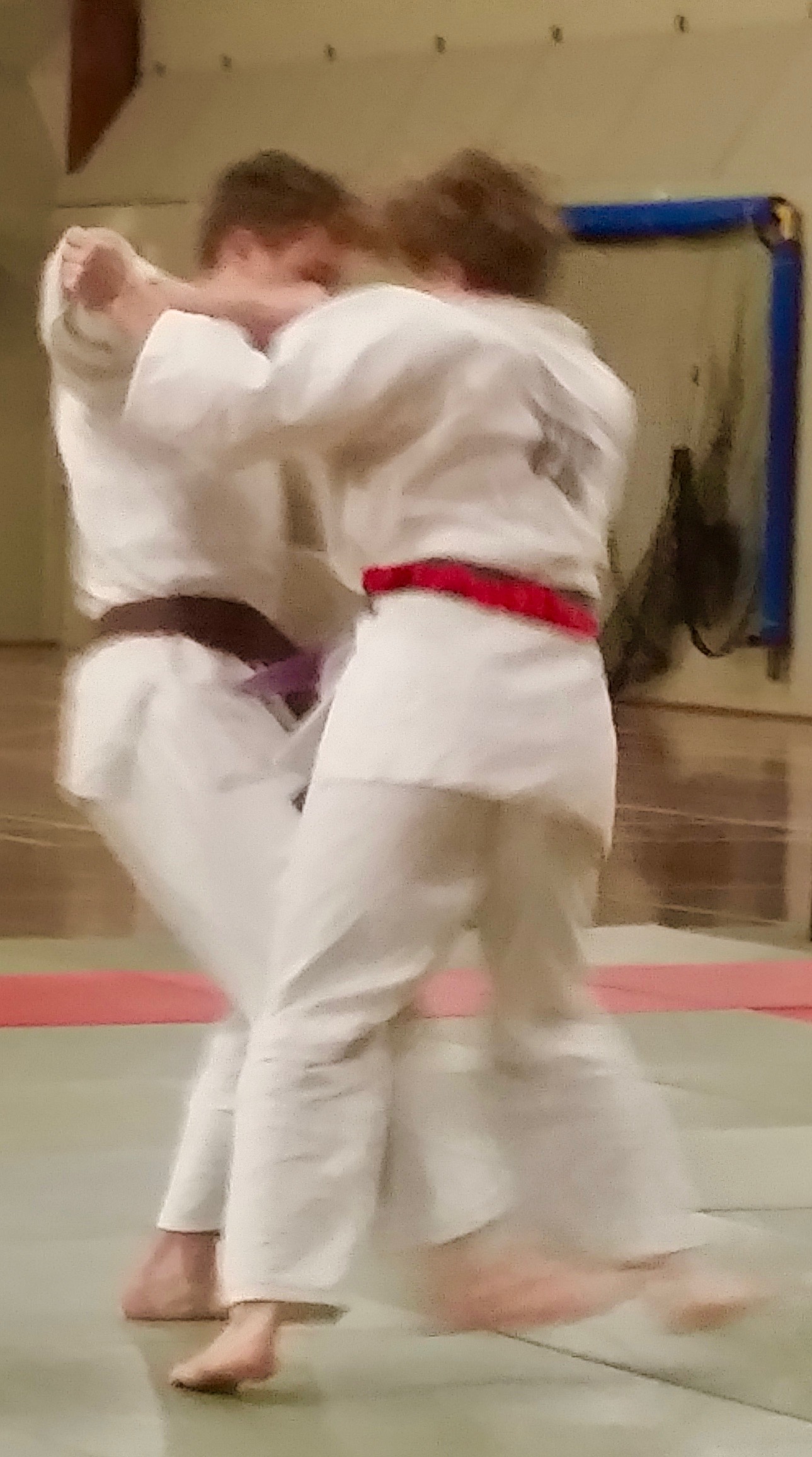 Judo techniques teach the student good physical skills, including balance, self-awareness and coordination.

Self Defence Judo can build practitioners confidence, enabling students to properly ascertain their circumstance, and a possible course of action.
"切れる剣のように、それ自身を切ることができない見る目のように、それ自身を見ることができない"
Judo on the Web